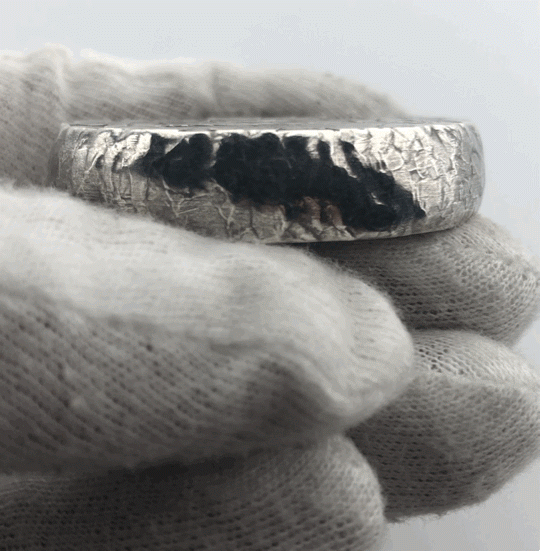 This amazing a brand new bullion features a Terracotta Army 5 oz Antique-Polished Silver Coin issued by Fiji.

Terracotta Army
Qin Shi Huang, the founder of the Qin Dynasty, ruled as China's first emperor from 220–210 BC. To achieve immortality he commissioned the building of his own tomb - and an army to protect it. The Terracotta Army found in the Emperor's burial complex was meant to guard his spirit in the afterlife. This massive collection consists of more than 8,000 life-size clay soldiers, horses, and chariots. Each clay figure is complete with armor, weapons, and unique facial features. Since being discovered by farmers in 1974, the Terracotta Army is held as one of the most remarkable and mysterious discoveries of the ancient world.

This 5 oz coin has a 46mm diameter, ruptured edge, and an antique-polished finish that push the boundaries of any coin on the market. It is legal tender in Fiji, are struck in .999+ silver and weigh 5 troy ounces each.

Country

Fiji

Denomination

2 Dollars

Year

2018

Quality

BU

Material

Silver 999/1000

Weight (g)

5 oz

Diameter

46 mm

Mintage pcs

10000

Certificate (COA)

Yes

Presentation case (box)

Yes comes in a

special bag.
REWARD POINTS: Earn Dazzling Point (equal to an item cost) with our loyalty program; to be converted into a voucher for a future purchase.